Executive Summary
Combatting issues with reliability and building trust
For years, "range anxiety" - the concern drivers have around the maximum range of their EVs - presented one of the biggest obstacles to mass EV adoption across the world. The industry has worked relentlessly to alleviate this, offering more range through increased battery capacities and advancements in charging power.
However, in recent years, range anxiety has been replaced by charging anxiety. 6% of charging attempts, or 2,000 charging sessions in Germany alone, run into technical failures. According to a study by J.D. Power, at least one in five electric charging attempts fail.
The Charging Reliability Index presented by EcoG is based on 13 tests, which are categorized as Charging Initialization, Charging Process, and User Communication and Prevention of Errors. In the report, the motivation, description and the weighting of the test are described.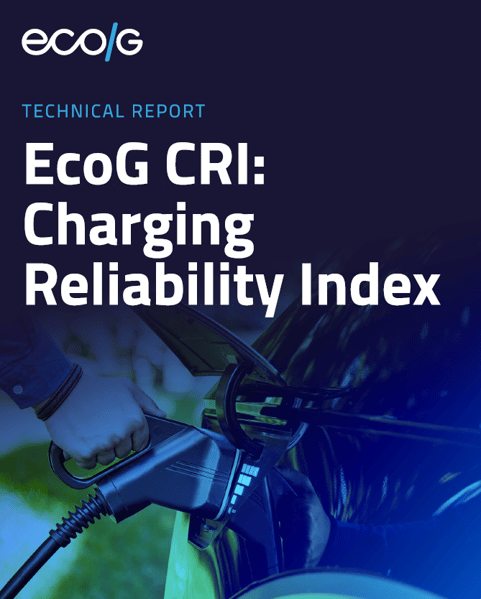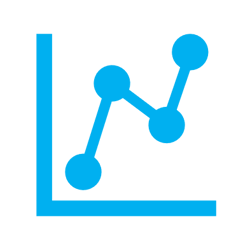 01
The average EcoG CRI
In summary, the results show a charging reliability index of 68% on average. This mirrors the relatively low charging reliability of e.g. ~80% in North America that is substantially below the 99.99% reliability rate that is common in other industries.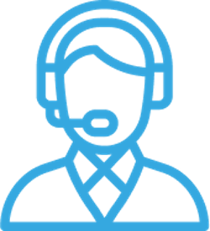 02
Example 1: Test on plug locking
50% of EVs do not inform users about avoidable plug locking errors in the charging preparation phase.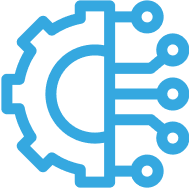 03
Example 2: Test on Control Signal Quality
Two out of ten cars show high damping of the control signals resulting in an unreliable charging process with random interruptions.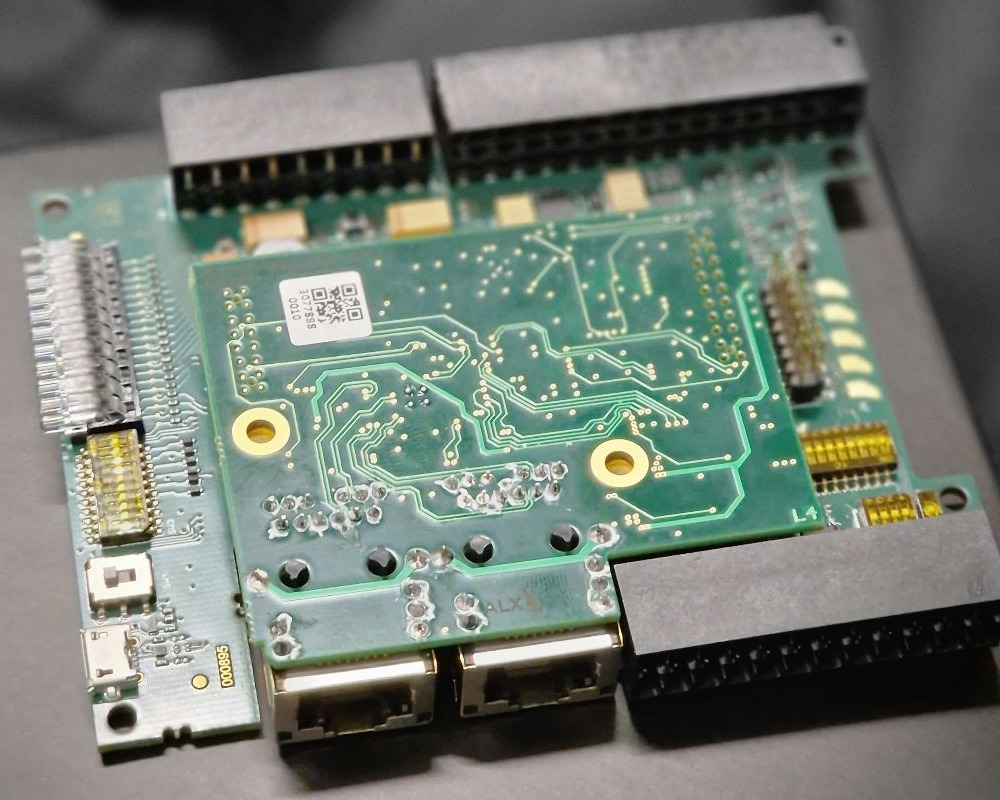 Charge Controller
An EV charge controller with included communication functionalities – it provides circuit control, charging status and ensures vehicle interoperability.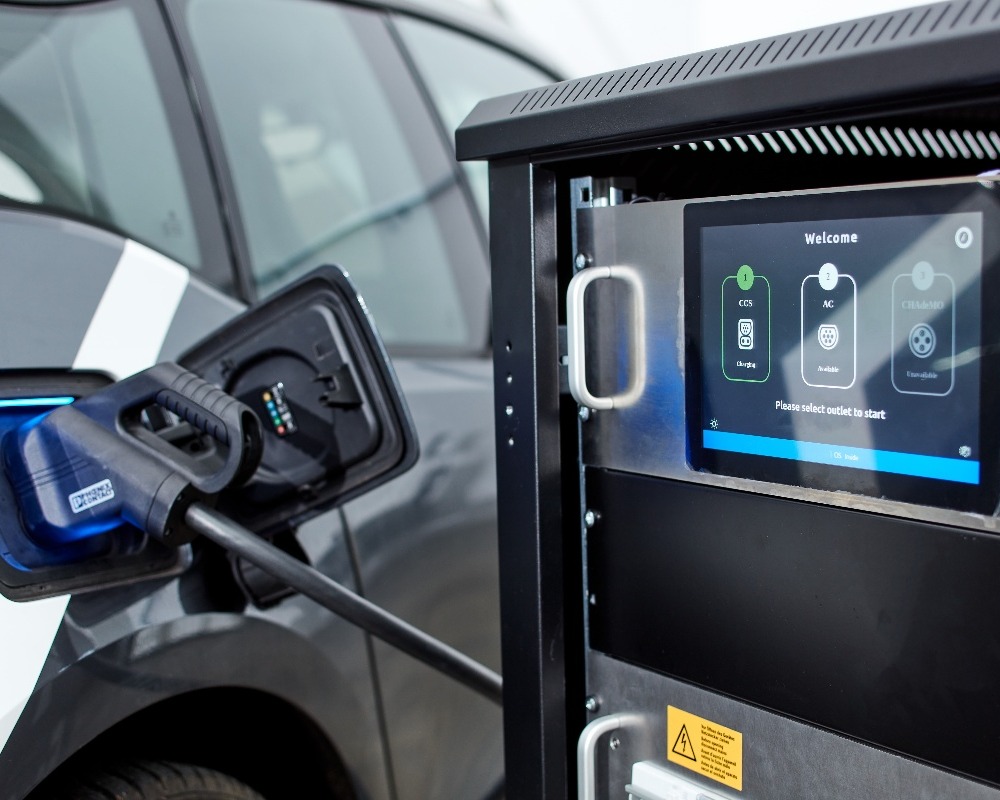 Charger Development
The EcoG Starter Kit is a development tool for charger manufacturers, containing all hardware and software components, and serving as well as a reference architecture for the final product.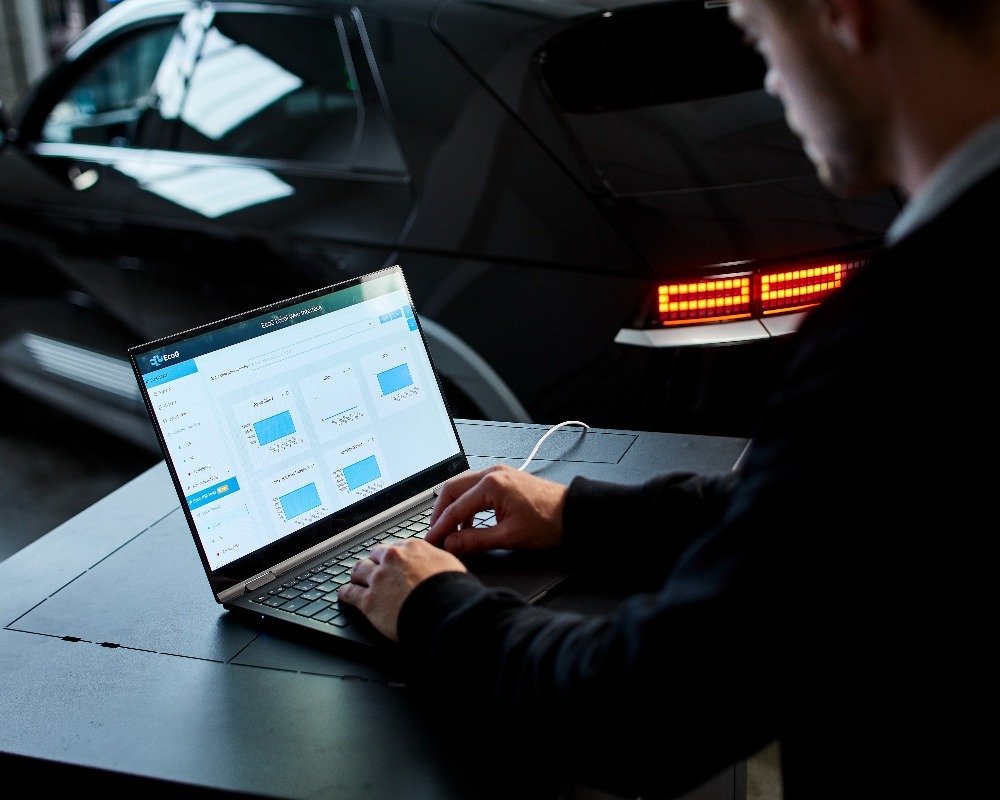 Software Solutions
With the EcoG | OS, ultimate flexibility and interoperability for charger integration is ensured. 32 architectures, 15 power converters, and all chipsets on the market are supported.